Globelink International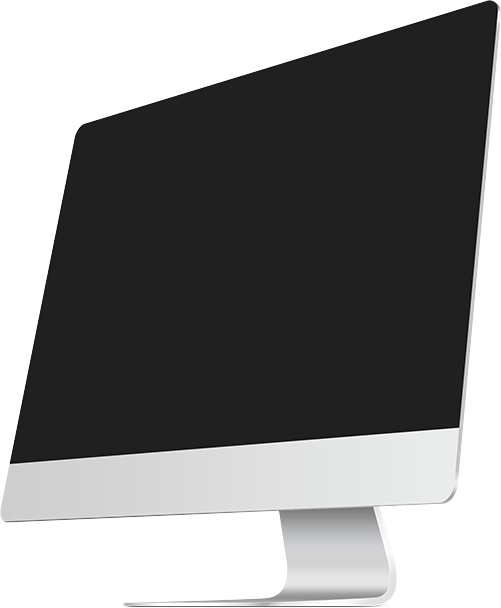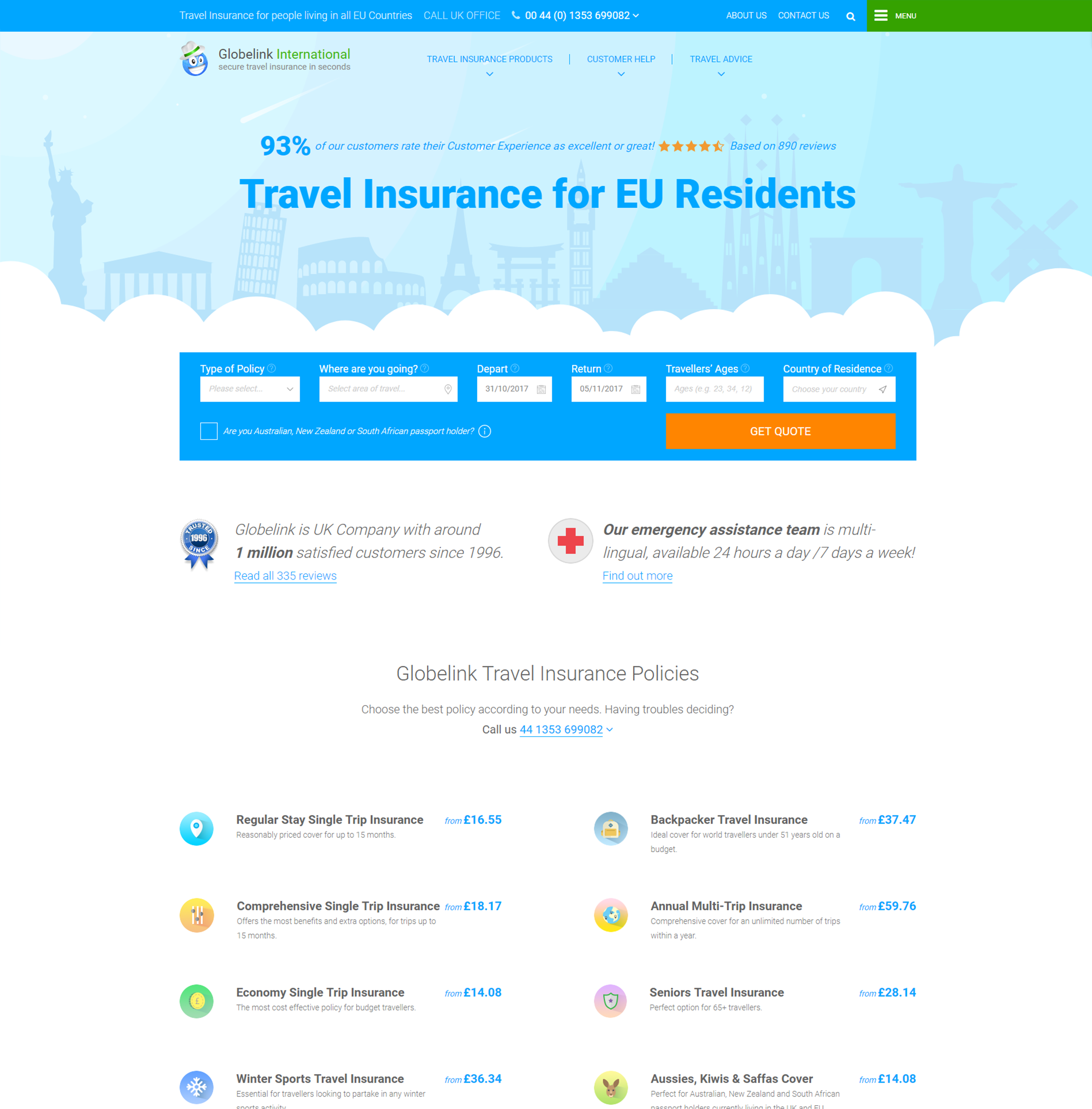 Customer
Globelink International Ltd., UK
Date
2001 - 2022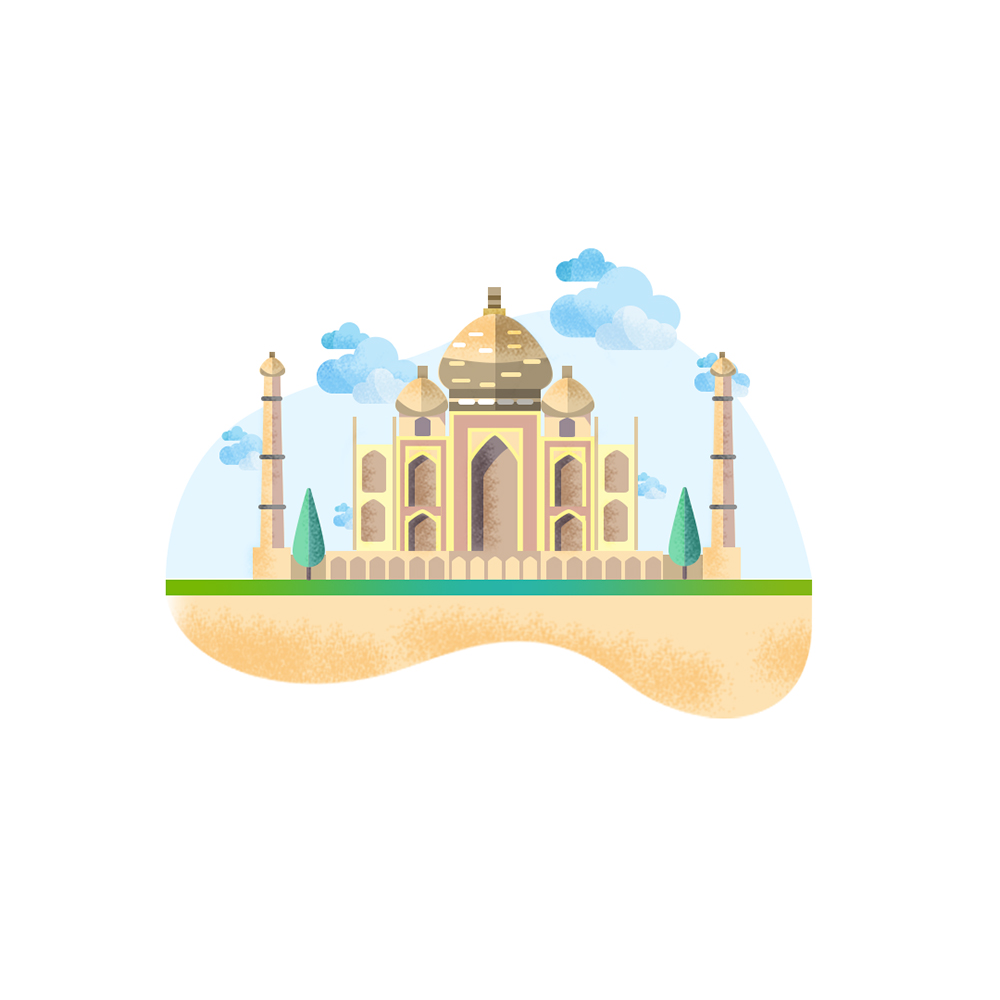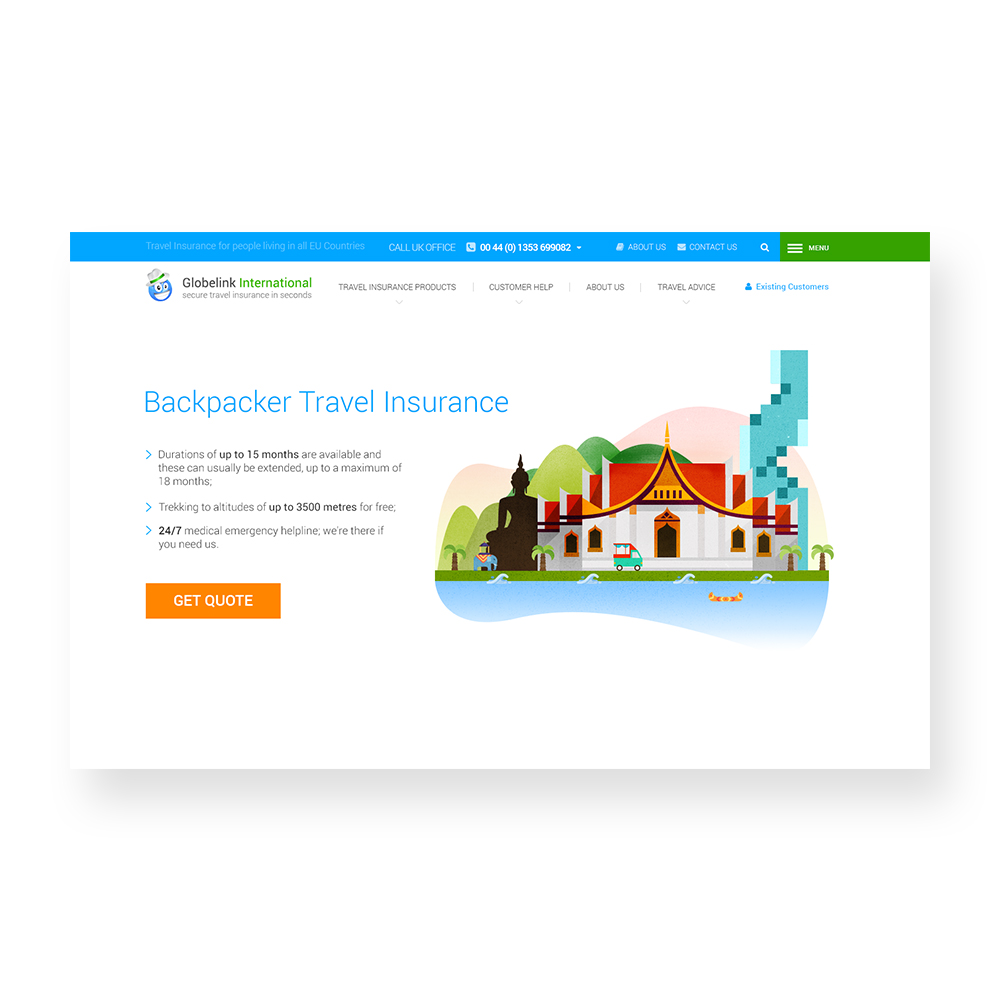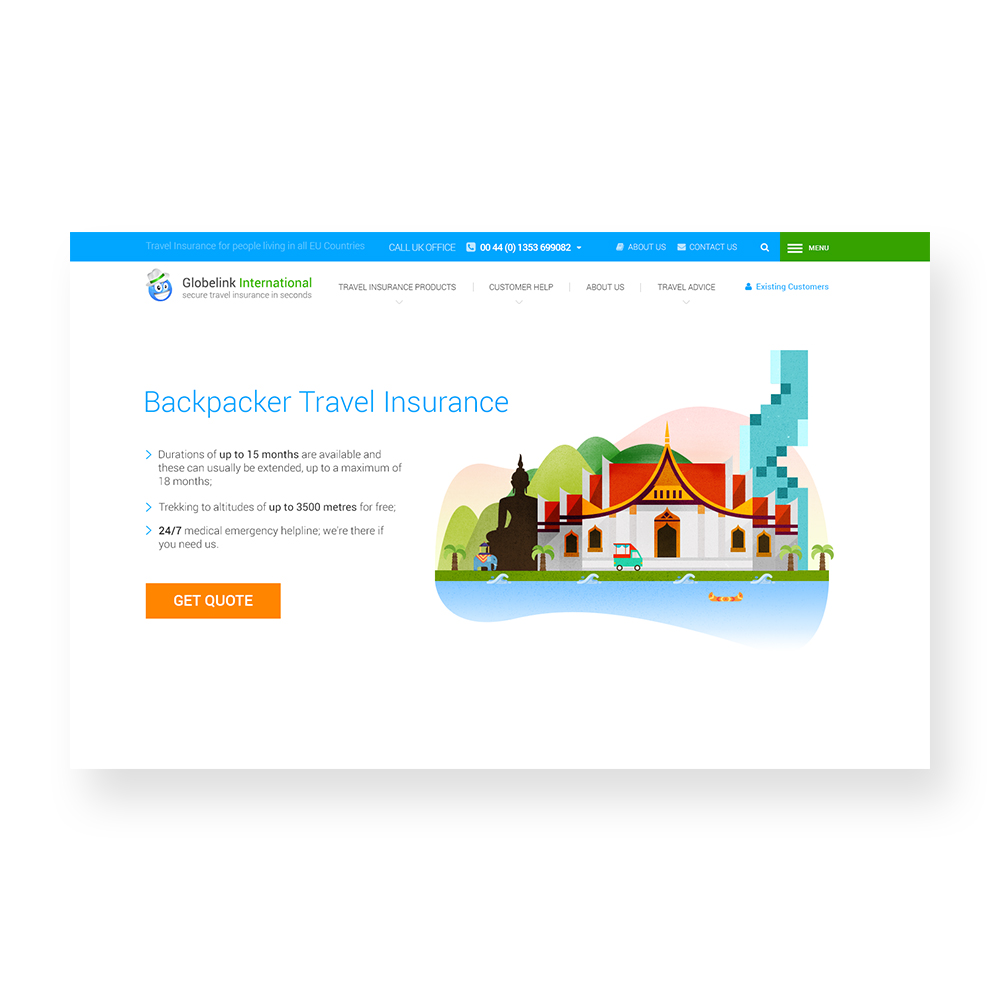 Tech stack
Design: Adobe Illustrator, Sketch, Figma, Adobe After Effects, Pen tablet
Frontend: Vue.js, jQuery, HTML5
Backend: PHP/Laravel, Node.js, Debian
Mobile APP: Swift, Kotlin, React
Tasks
In 2003, we got a new client, a leading-edge brokerage serving the insurance needs of the travel community.
At that point, the client had only a one-page site and travel insurance policies were being sold by phone or in the office.
However, the client realised that the Internet provided vast possibilities for business development. Thus, our task was to develop a website, where customers would be able to choose a travel insurance policy, pay with a credit card and download it without visiting the office.
Challenge
As for the technical aspect, our main task was not only to build a website but to develop functions and mechanisms that would let a client fill out all the necessary forms online, which were usually filled up manually on paper in the company office. Our main task was to make this process clear and simple.
As for the marketing aspect, an uneasy challenge of optimising the website to be highly ranked in the search engines was set, since the finance market has always been pretty competitive.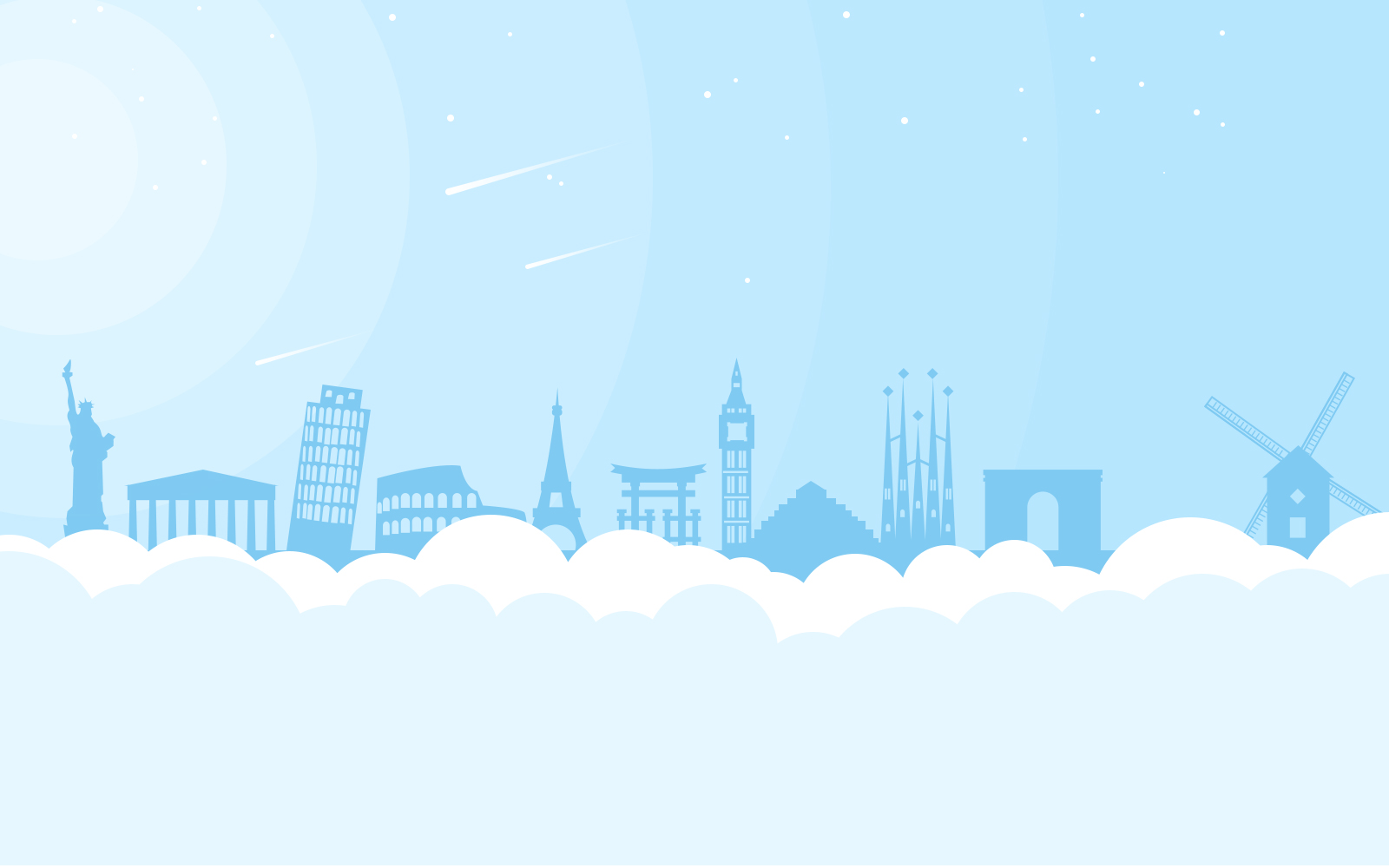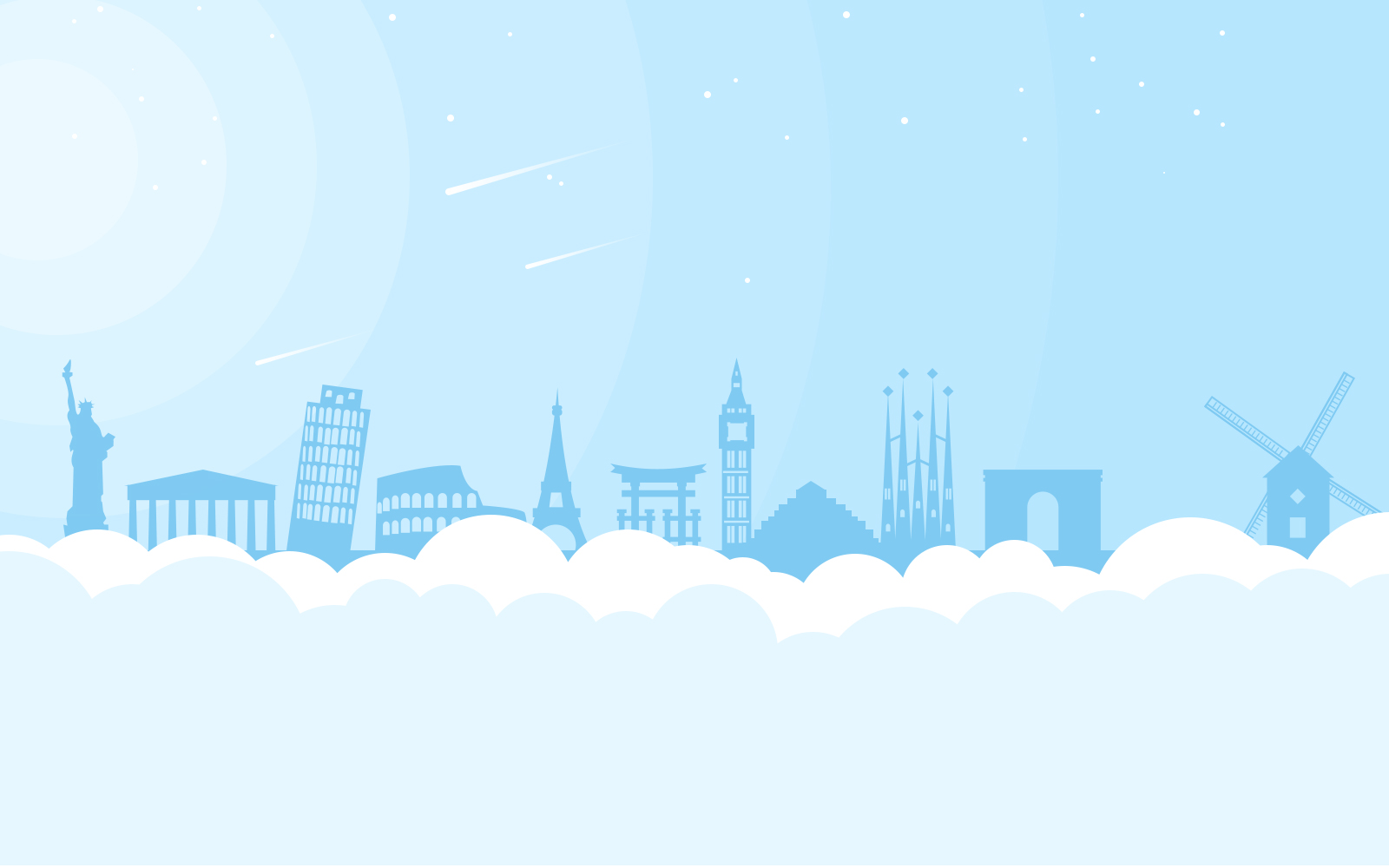 Solution
We have developed a corporate website and we update the design and functionality every year to implement new trends and innovations.
We have built a simple and user-friendly interface, which is responsive and fast-loading. Also, we have developed a mobile app for smartphones considering the trends of the evolving market.
Nowadays up to 50% of customers use mobile phones for making a purchase, so the mobile app equals new perspectives and sales increase.
From 2003, we have managed to get the Globelink website to the first page of the leading search engines as well as to optimise the website for the list of keywords, which now bring up to 50% of sales every month.
Our specialists monitor all the insights in Google Analytics, Google Tag Manager, and Google Webmasters Tools as well as use other services for competitor analysis and market research.