Codeshops Redesign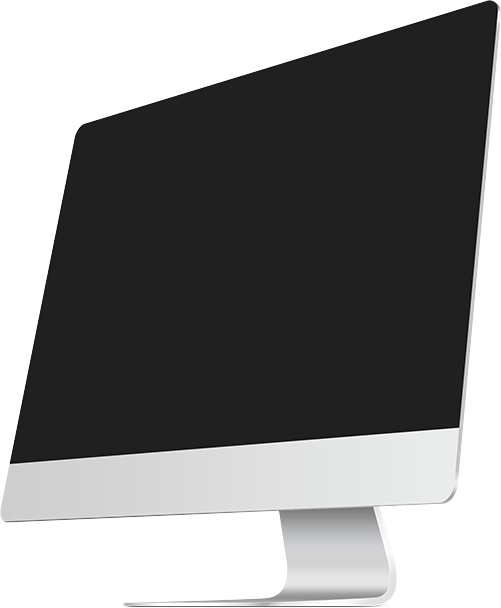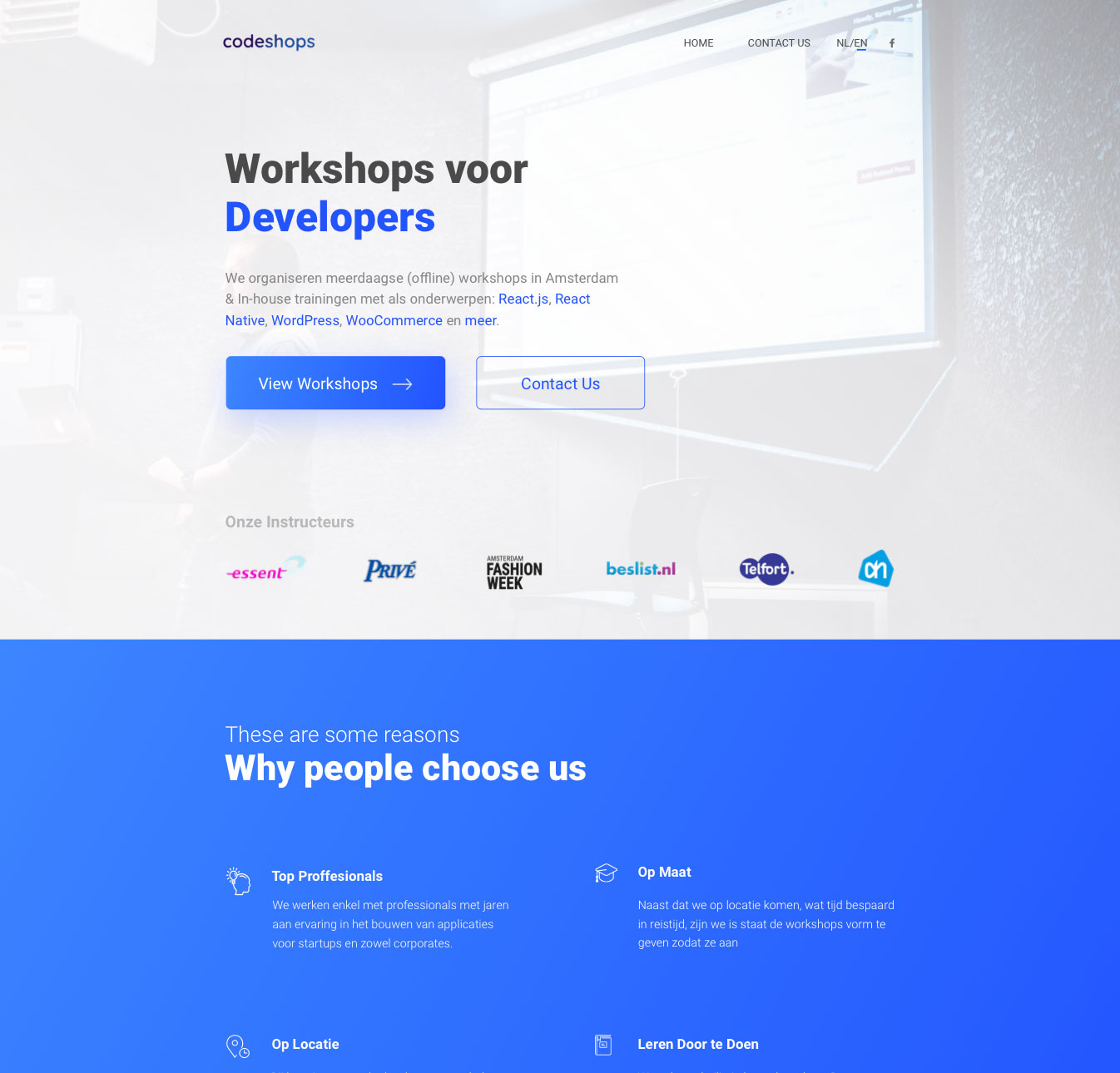 Customer
Codeshops, Netherlands
Date
May 23, 2018
Your browser does not support the video tag.

About the Client
Codeshops is an offline school located in Amsterdam, The Netherlands. They organize local workshops and in-house training for enterprises. Their courses are mostly based upon coding with React.js, React Native, Kubernetes etc.
Tasks
The client had a website with basic content and simple design but wanted to increase their brand awareness with a fresh look and more accessible information. The task was to redesign the current website and make it more user-friendly and appealing.
Challenge
The challenge was to develop a new fully responsive design based on the existing content and by adding new content according to the needs of the target audience.
A redesigned website needed to represent the following values of the company:
Interactivity
Accessibility
Consistency
Innovation
Efficiency
Solution
The whole redesign process has run through 10 important stages:
Understanding Codeshops business model
Understanding business goals and constraints
Problem seeking

 

Low-fidelity wireframes
Feedback from client and team
Low fidelity prototyping
Visual clean-up
Zeplin handoff

 

Development
Bug testing and squashing

 
The primary task was based on creating an effective service-selling landing page and we have conducted A/B testing using different variations of CTAs and forms placements and colour schemes. This research helped us to find the best working variant which brought maximum conversions from the Google PPC campaign.
The end result was a fully responsive and easy to navigate website with a clear, strong brand message and visually appealing interface. We did our best to meet all the goals for the client-defined along with several revisions and necessary alterations.