London Parents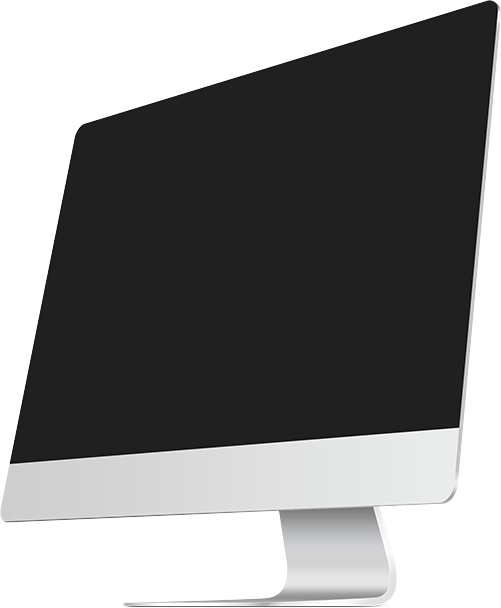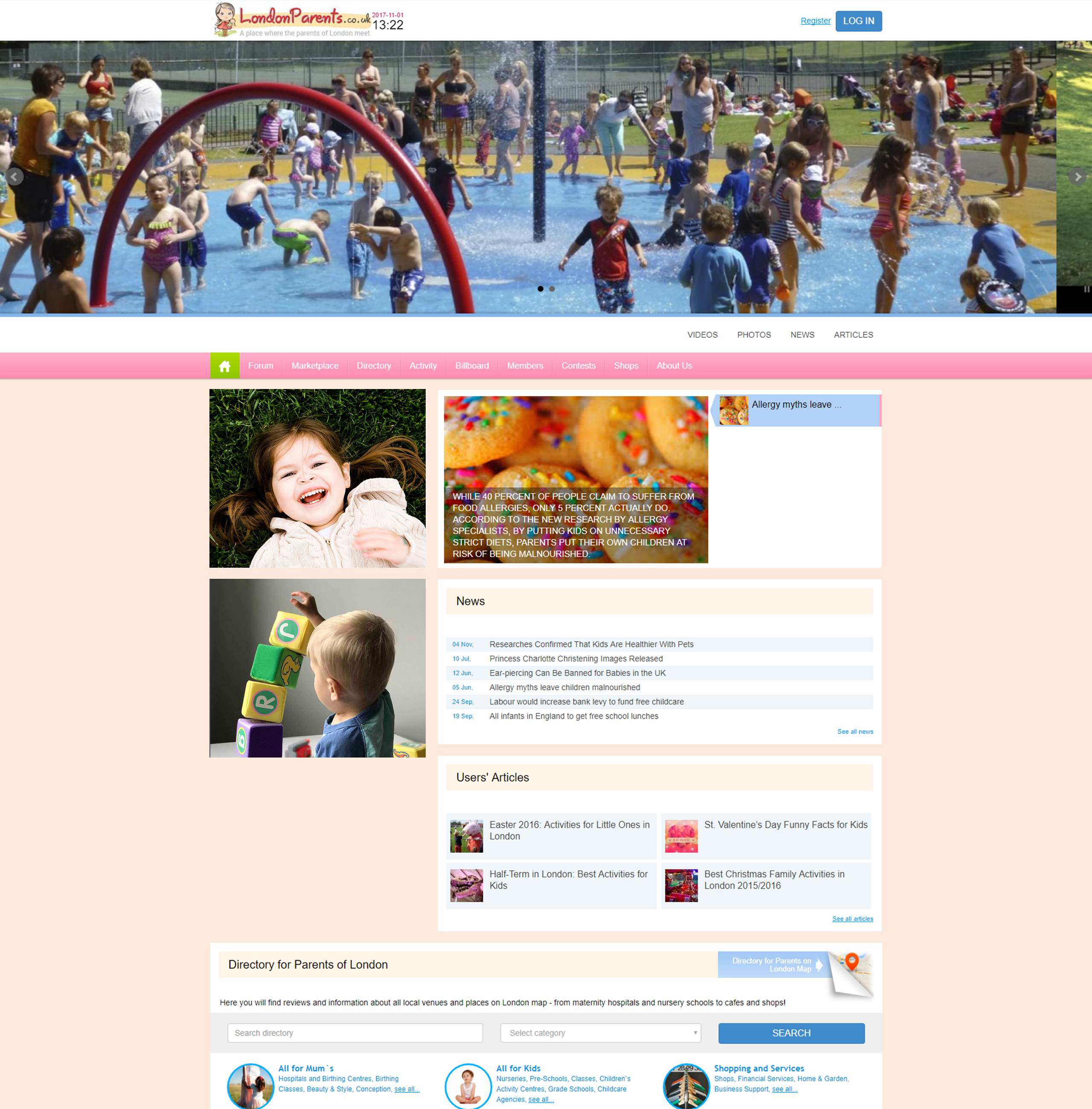 Customer
London Parents, UK
Date
May 15, 2013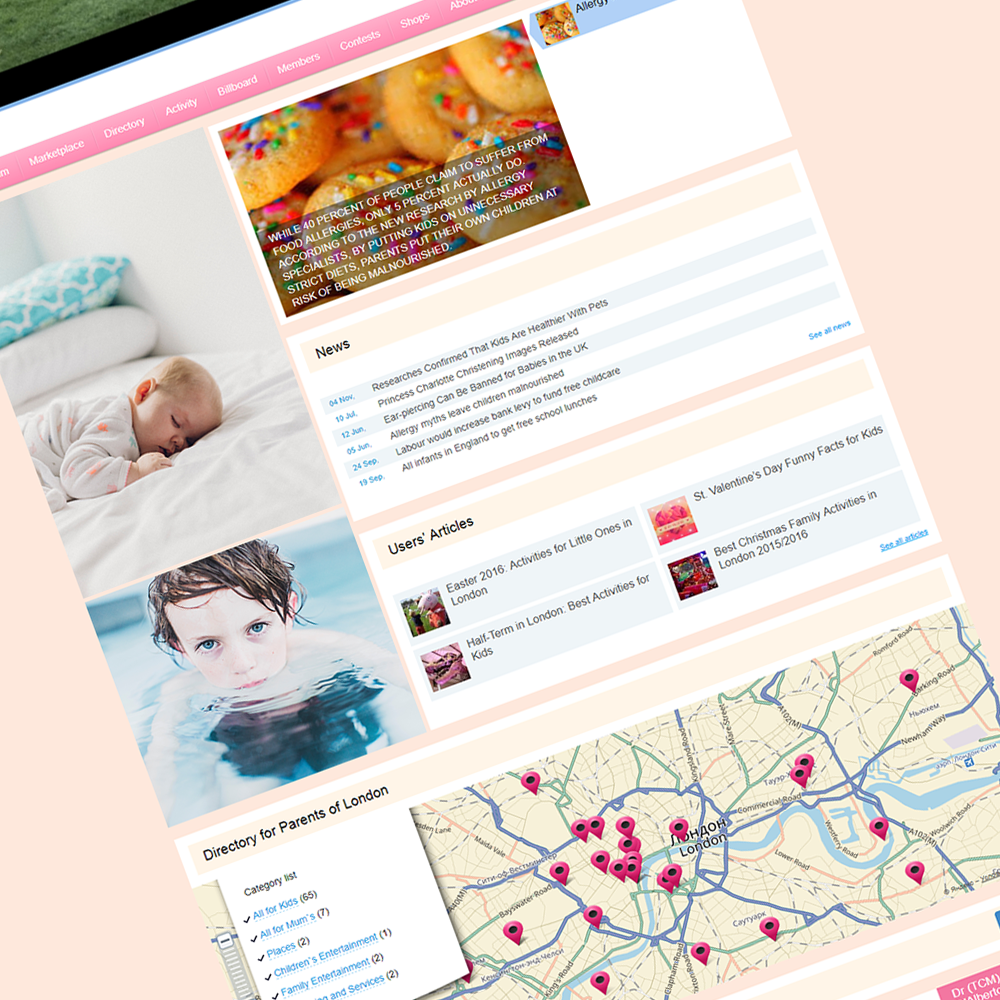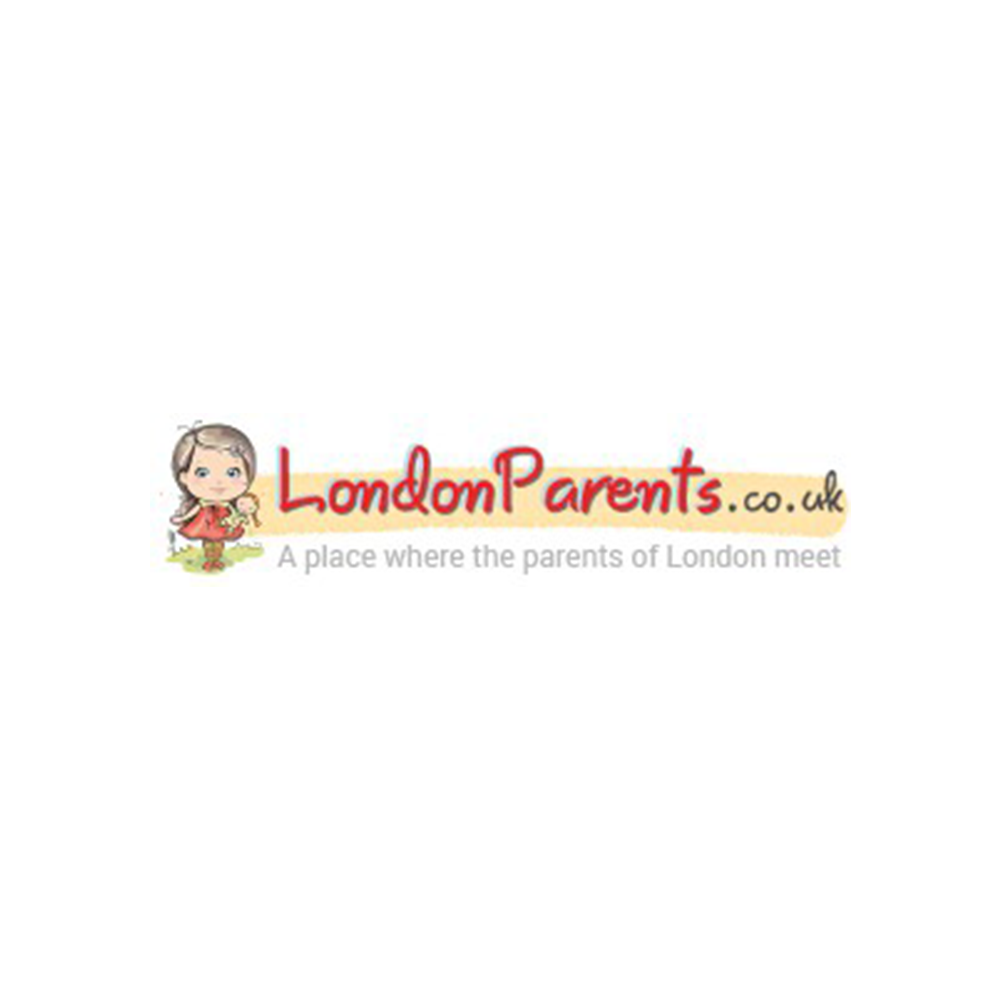 Tasks
The task of this project was to build the platform where London's mothers could communicate and share the relevant information about their children, activities and events.
Challenge
Having analysed the market, we have found several dated forums and a couple of popular niche websites built on old-fashioned CMS. Bearing in mind that Brits prefer having old-fashioned but well-functioning sites rather than new and low-functioning sites, we have agreed that the platform should be functioning better than others. What's more, we have decided to develop not only a forum but a social media platform with activity timeline, city billboard, and directory.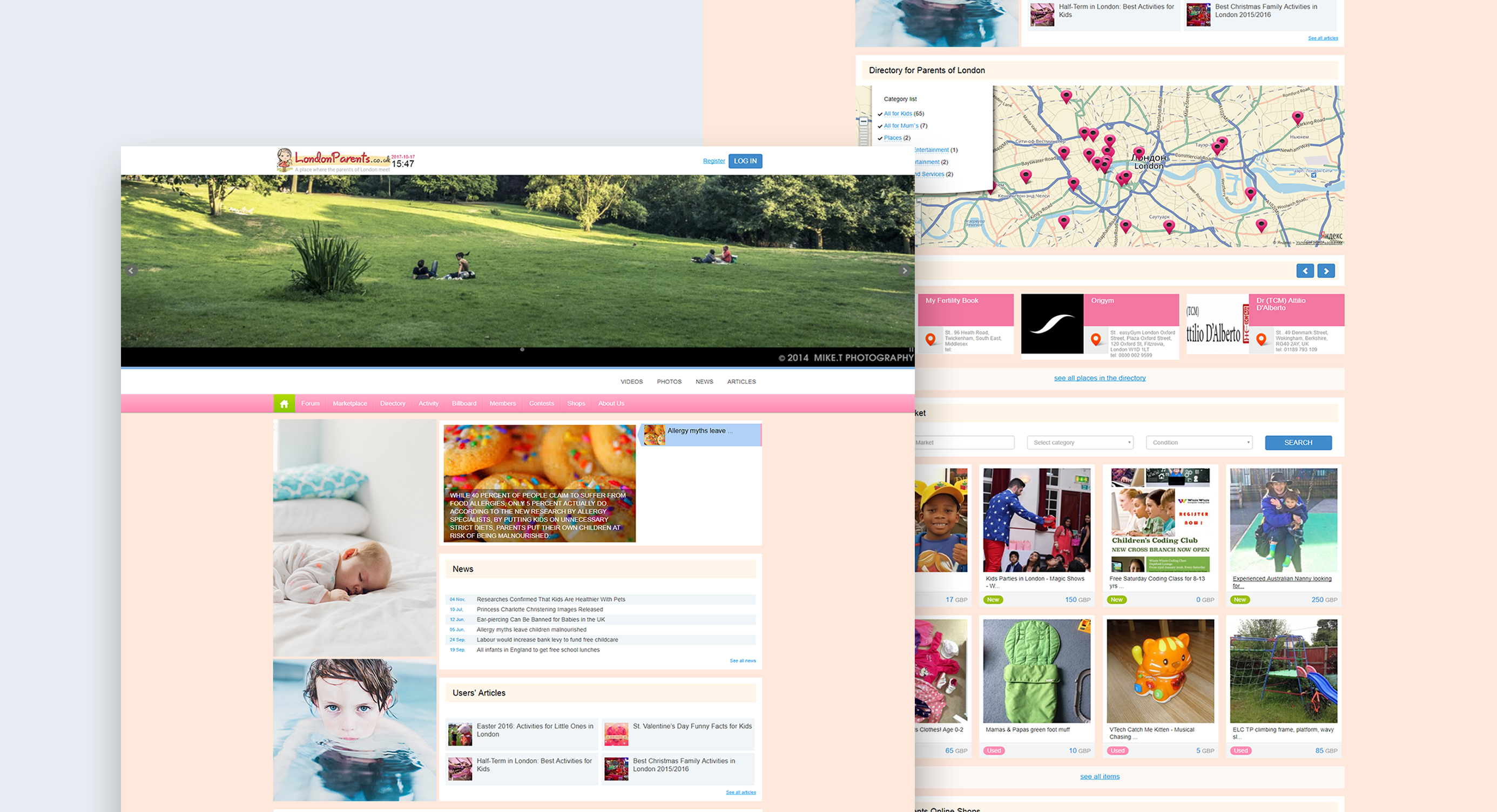 Solution
Since we have taken the decision to develop a social platform where users could share the personal information of a limited access, we have decided not to use WordPress because its safety level is very low. We have coded the website CMS (both front-end and back-end) from scratch without using any third party modules or extensions.
We have built the platform of forums with moderation feature and smart anti-spam system. Also, we have created the system for users' personal pages and subscription feature to follow friends' news.
Marketplace was developed to enable users creating a free online shop, uploading products and selling them. Another important feature we have built is directory with listings that can be integrated with forum topics, articles, news and market products.
The last feature that needs to be mentioned is activity timeline. We consider it to be important since the website's target audience is people from a certain location. Thus, activity timeline allows London mums to follow local events.