Vitalakademie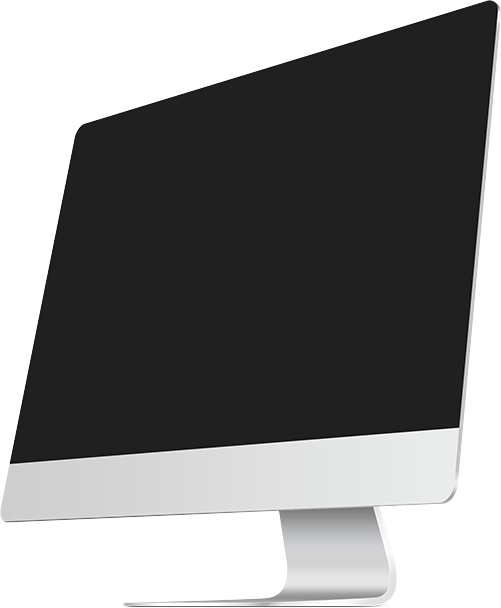 Customer
Vitalakademie, Austria
Date
10 May, 2019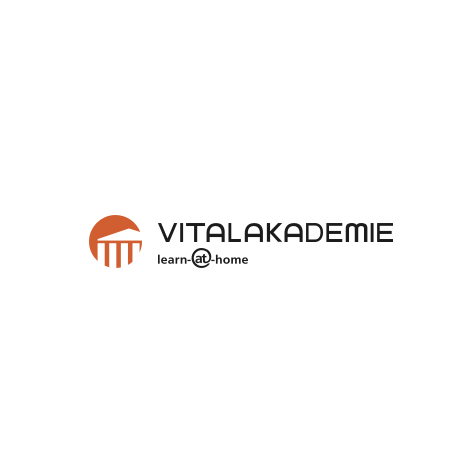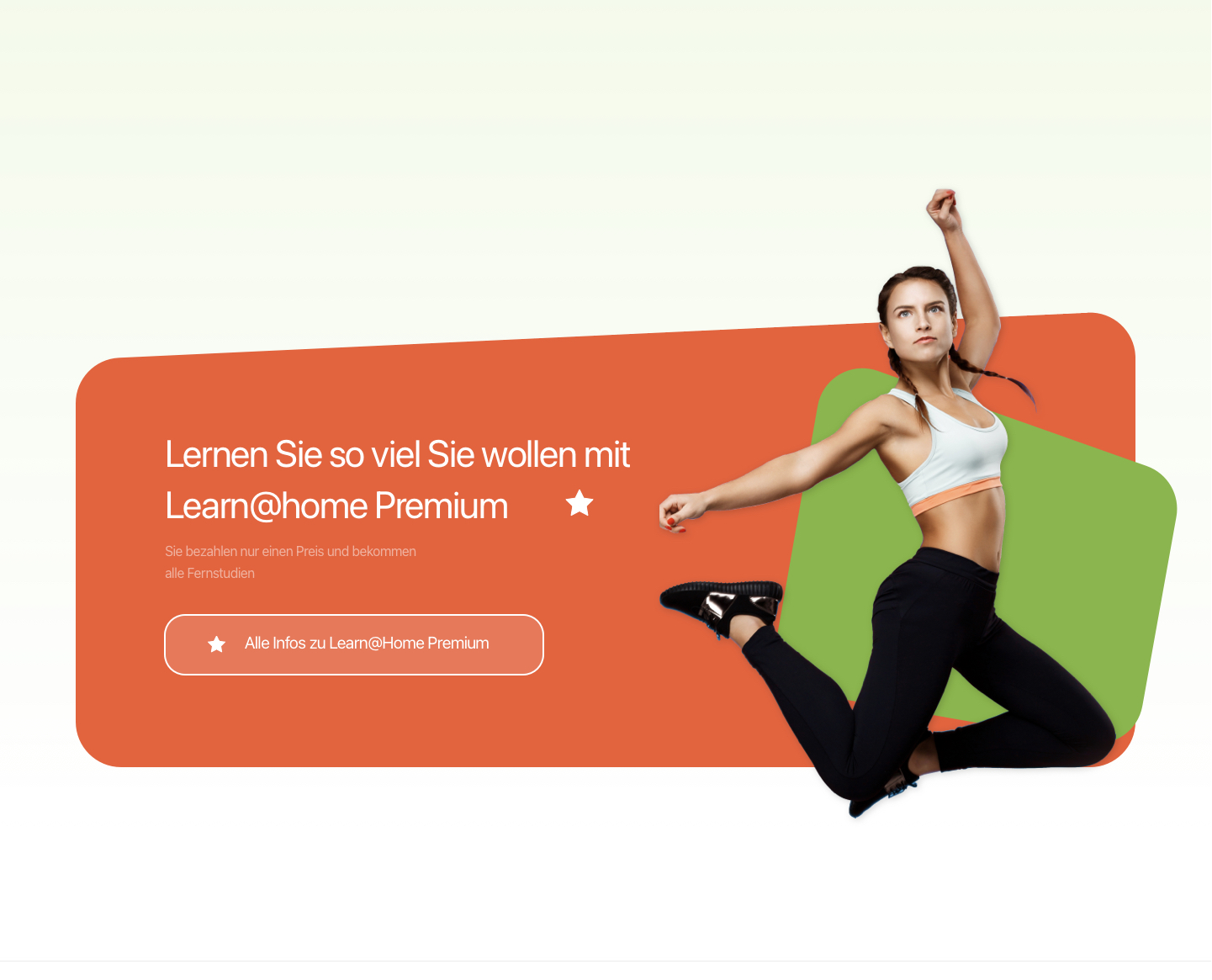 Tech stack
Design: Adobe Illustrator, Sketch, Figma, Adobe After Effects, Pen tablet
Tasks
The main task was the development of a good-looking, full of vibrant colour, eye-catching website, which brings positive emotions to all people willing to get new knowledge together with Vitalakademie.
Challenge
Taking into account, that staying in step with the times is the central slogan of our company, which means transferring current and required knowledge, we have been set a challenging task to make a modern and robust design website. Moreover, the interests of the website should be available and intelligible to a young audience as well as older persons, who also are the students of Vitalakademie.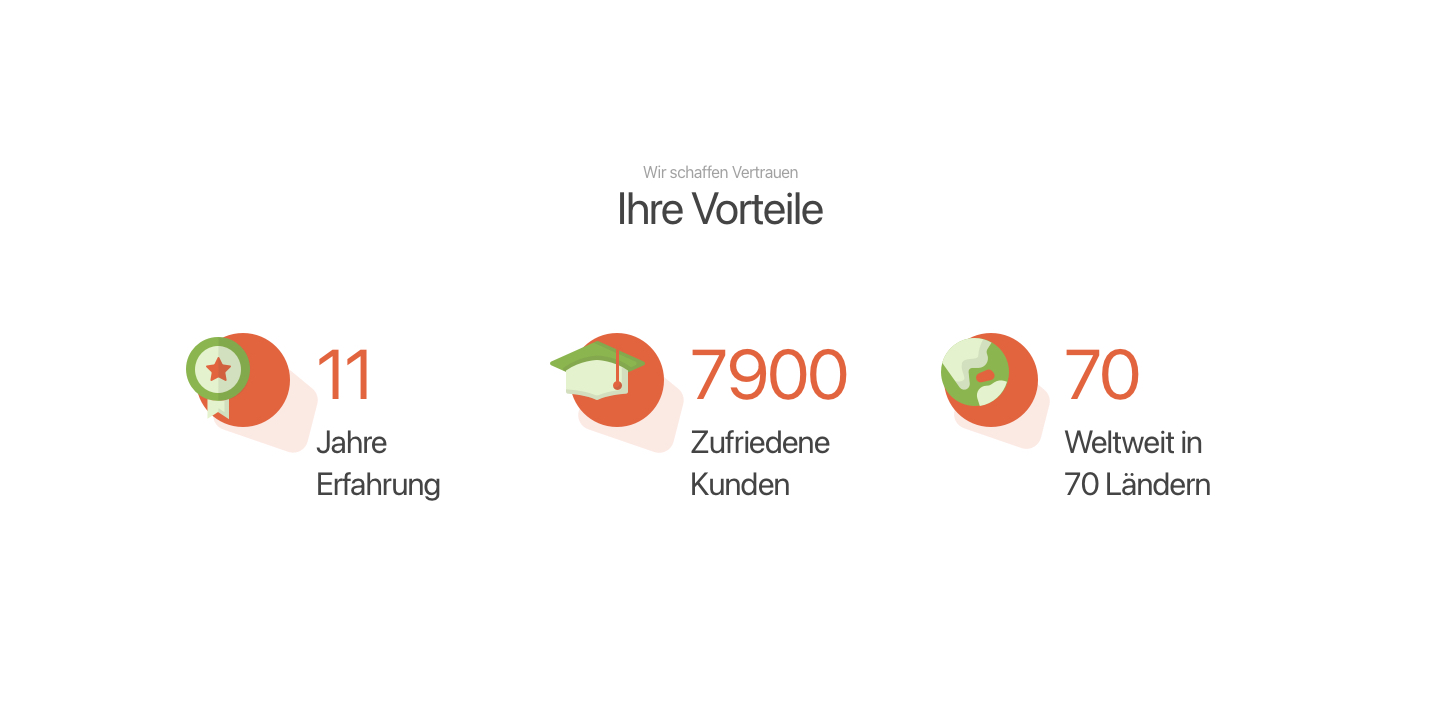 Solution
Despite the fact, that we had a task to make a good-looking, full of vibrant colours website, at the same time, we understood, that majority of the audience is older persons, who may have some issues with understanding and perception of the bold multicolour website. That's why we have decided to choose two colours-orange and green. Orange is a colour of maturity and juiciness. Green is a colour of eternal youth. In addition, we decided to underline the major lines of education in different colours to add colour to the internal pages of each line.