My Love Story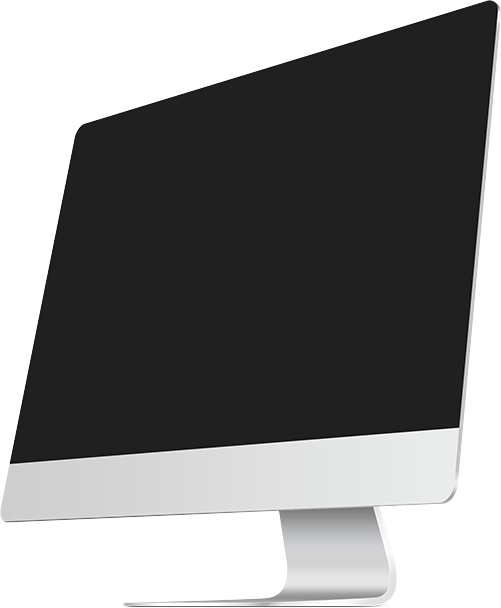 Customer
My Love Story, Norway
Date
17 April 2018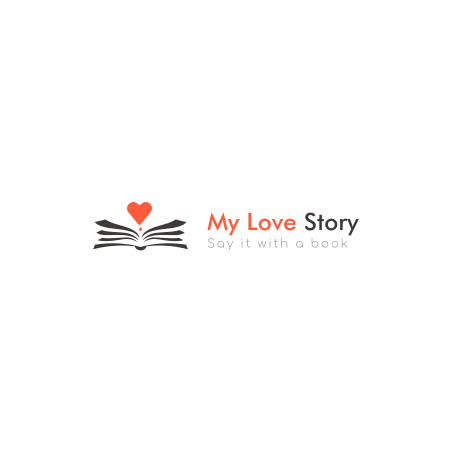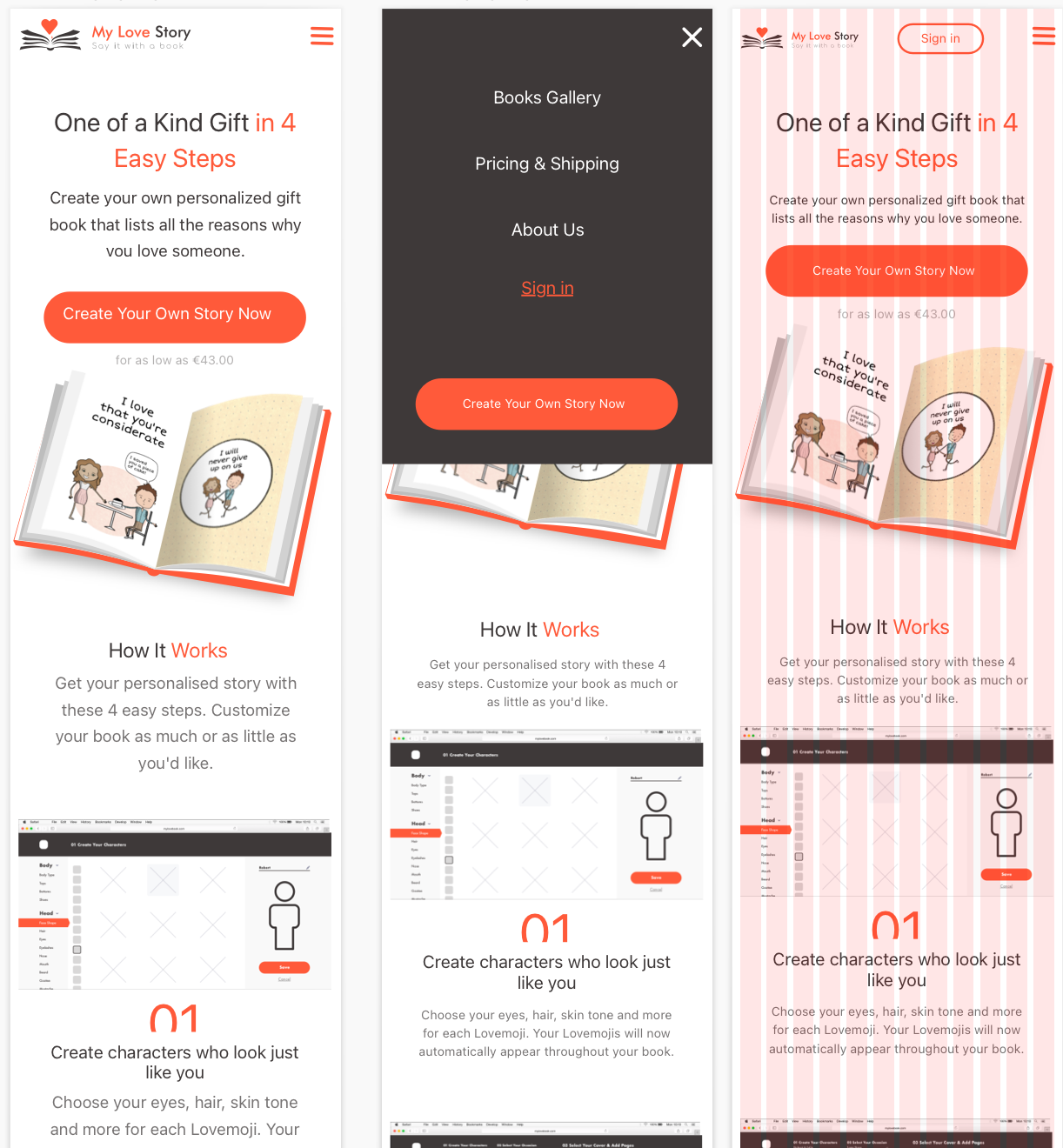 Tech stack
Design: Adobe Illustrator, Figma
Frontend: Vue.js, HTML5
Backend: PHP/Laravel, Debian
Tasks
A client has set a task to create an online application. It is possible to make a book about your life or your friend's, nearest and dearest's lives. When the story is chosen and the character's settings are done, you can receive a printed version of the book via post.
Challenge
Our challenge was to create an easy-to-use application for customers, willing to make an interesting and unique present to friends or nearest and dearest.
In addition, the system of stories created by the webmaster should be convenient. Besides, our task included the development of tools for character creation and setting up, who will be an absolute copy of a person required by the author of the story in the book. Another key point is the integration of ready-made books, created by using the application with a printing service.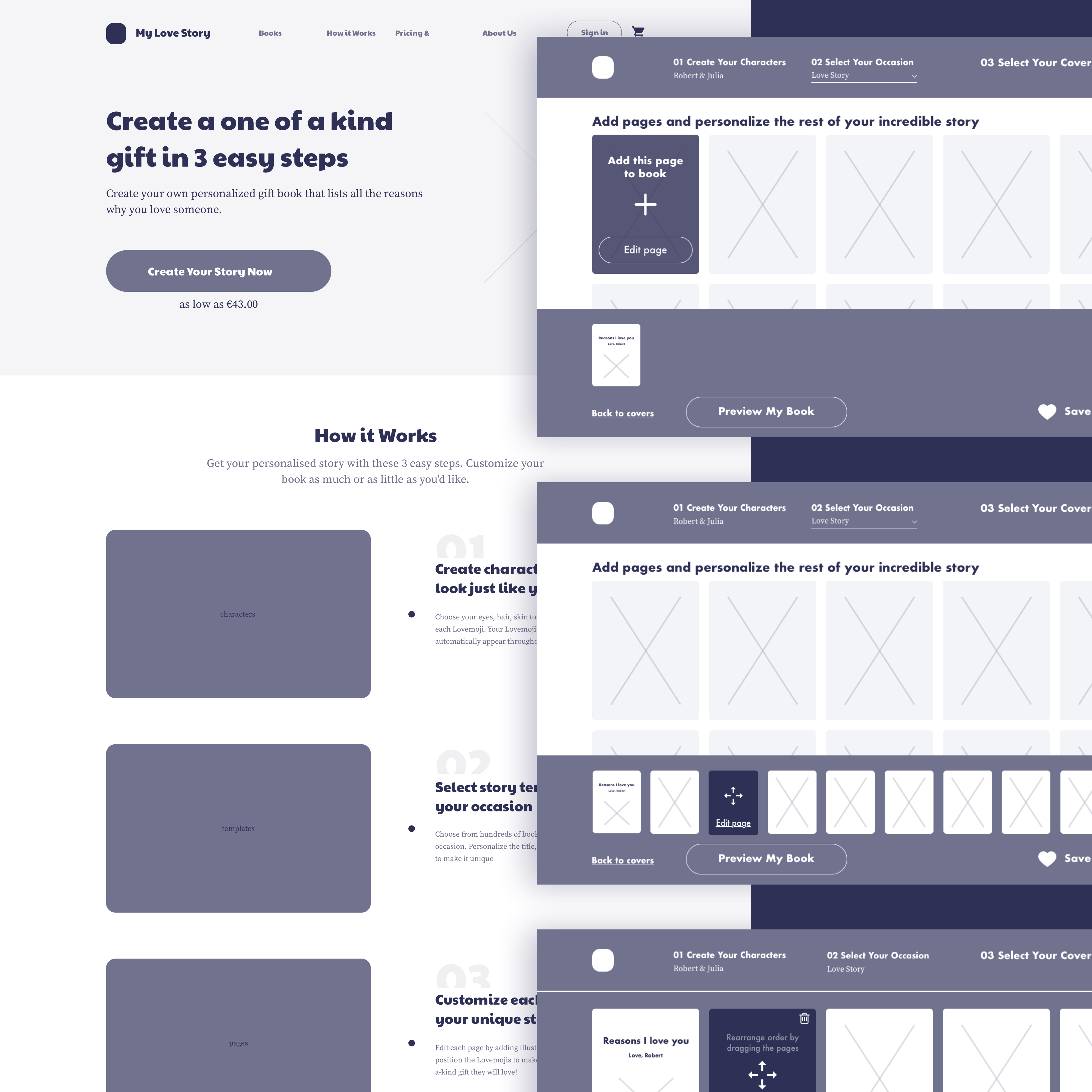 Solution
In order to create a quick and convenient web application for book creation, we decided to use the popular JavaScript framework Vue.js, which operates equally good and quickly using computers or mobile devices without taking much RAM.
Our designers have developed a concept of character creation, based on multiple choices of body shape, hair dresses, clothes as well as accessories. Moreover, our team has developed an easy system of story creation for a webmaster with the possibility to choose characters, create pages with plots and add vector objects. In this manner, the webmaster is able to create samples with plots and stories for books. The clients have the possibility to use these stories for customisation to their own needs.  Also, we performed the integration with an online printing service. Due to this fact, all process is fully automated. When the creation of a book by the client is done, the system generates a PDF and sends it to the printing service. The client receives a ready-made printed book via post.